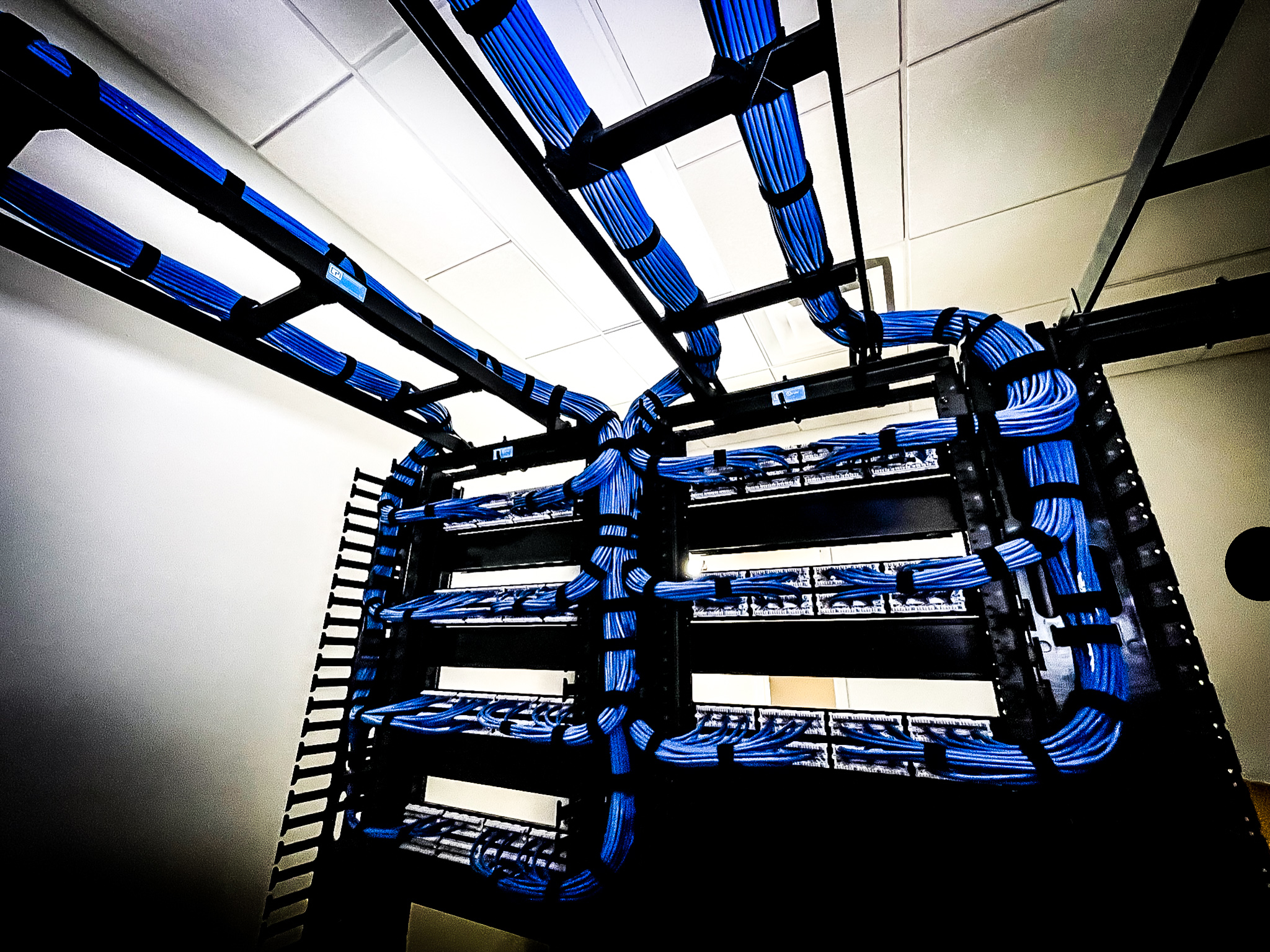 Fiber & Copper
Structured Cabling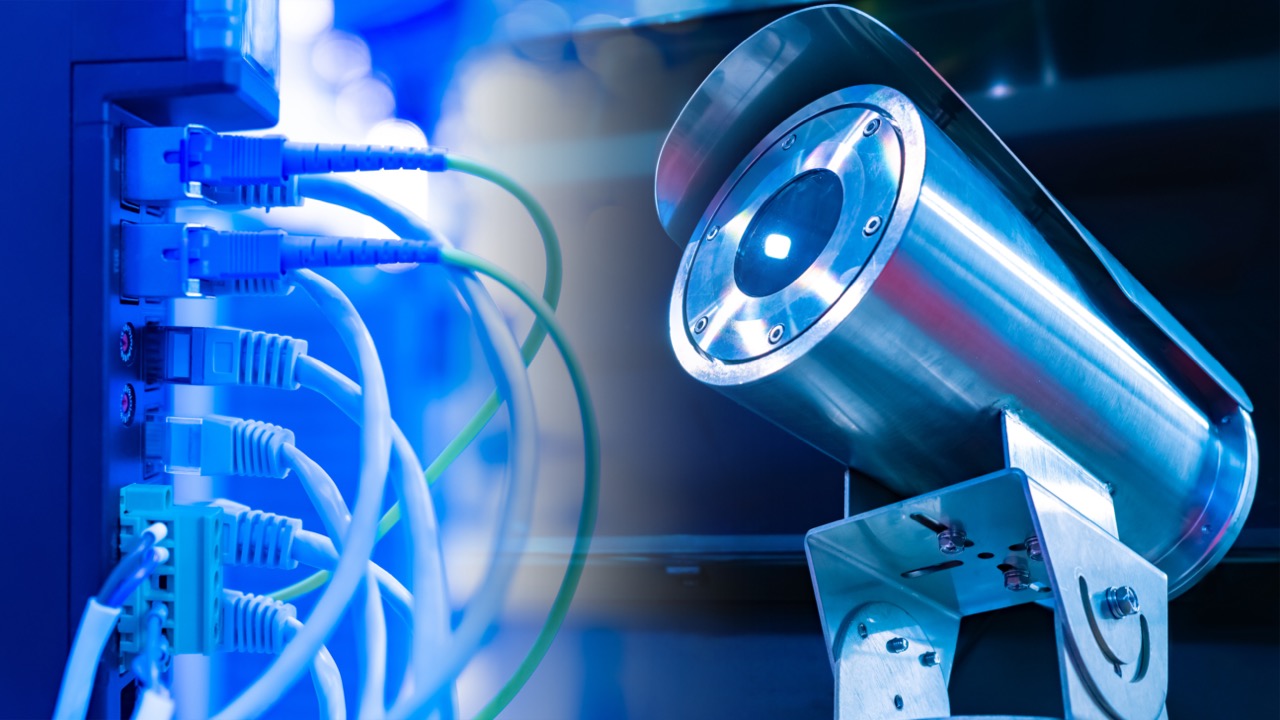 Power over Ethernet "PoE"
Low Voltage Solution
Lights, Camera Integration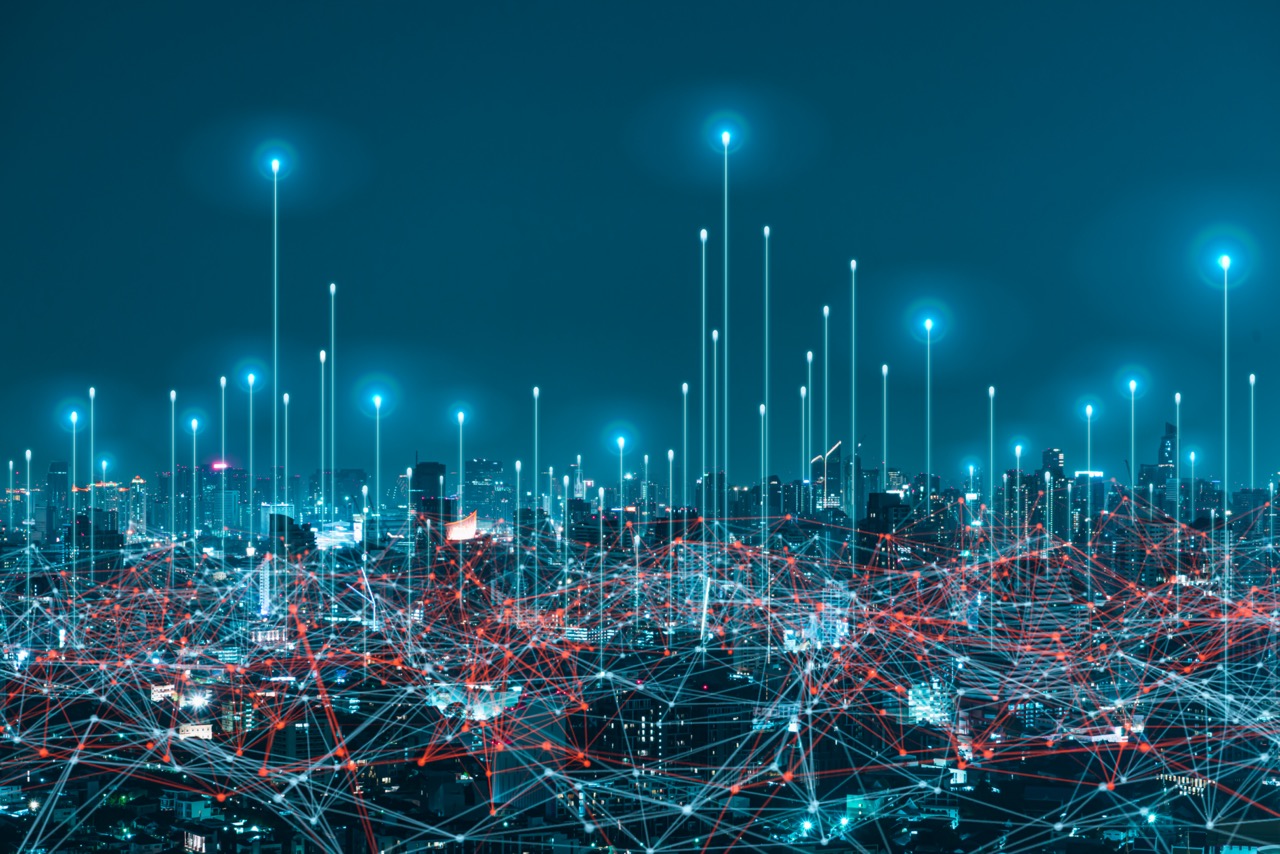 IoT Design &
Smart Building Implementation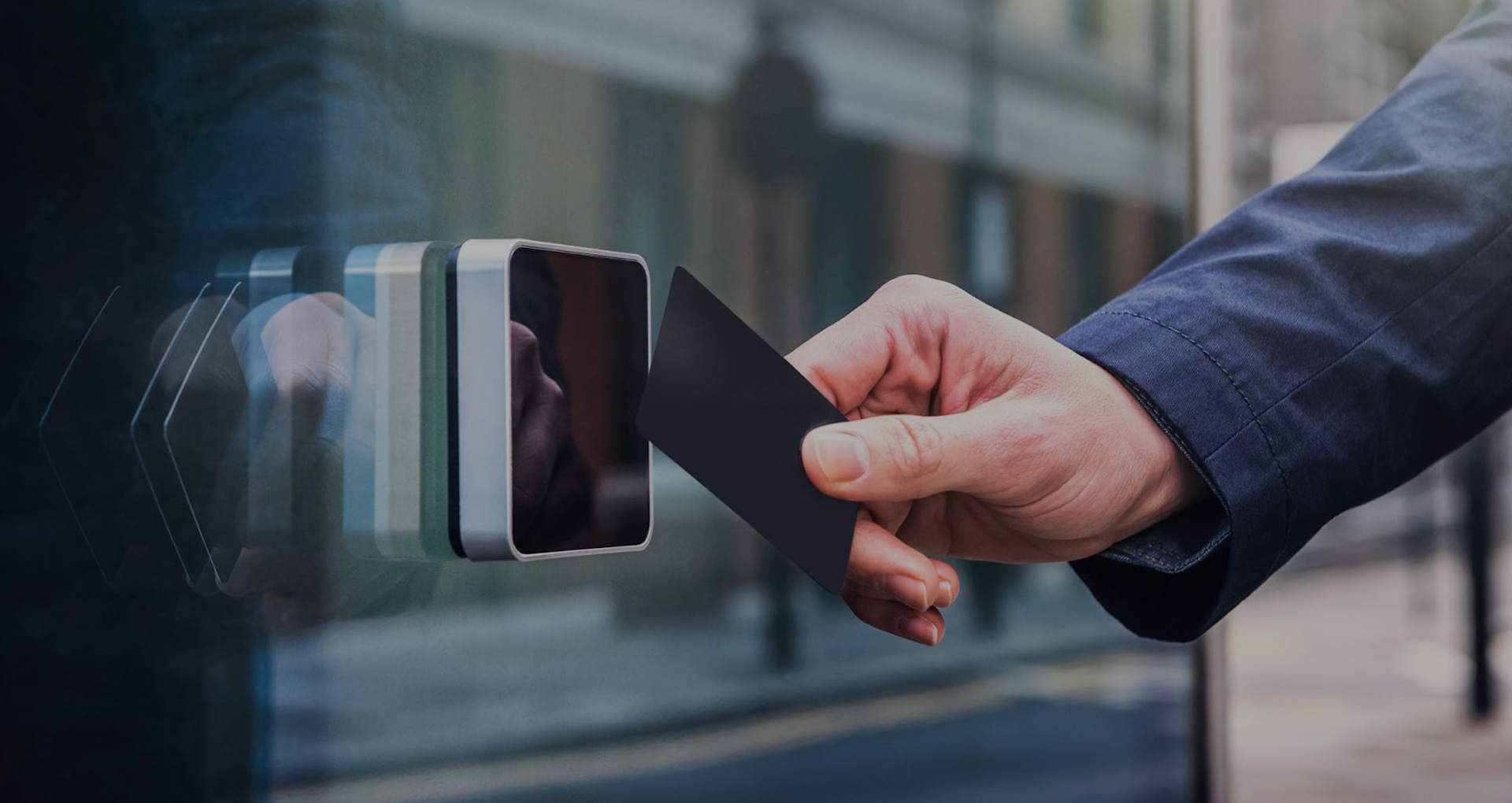 Access Control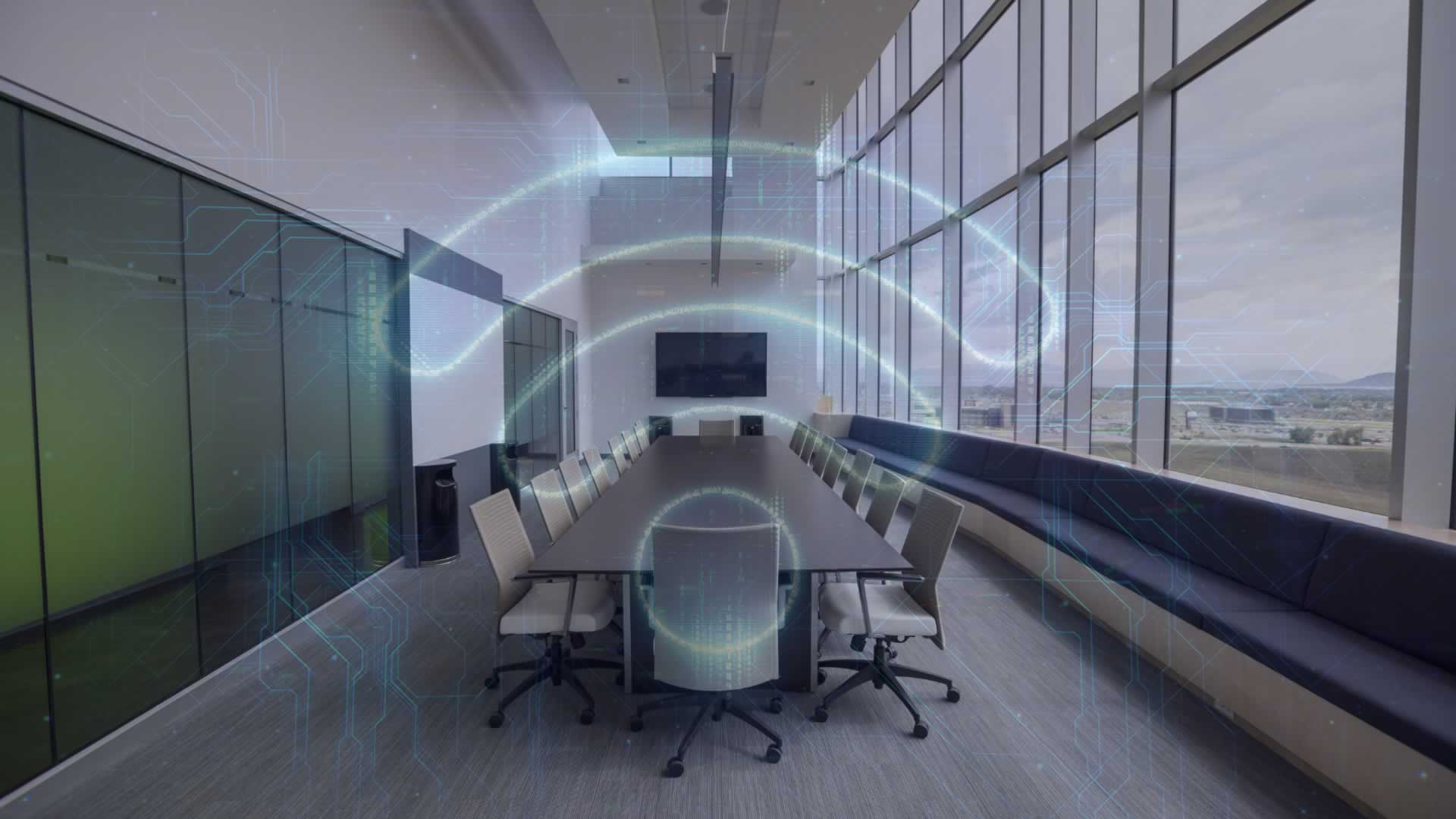 Wi-Fi Design
& Installation
SBI's Vision
SBI is simply making things smarter & safer. By delivering real world wired & wireless solutions using intelligent technologies such as (IoT) Internet of things & PoE (Power over Ethernet). With the explosion of wireless technology there is a great demand for in building wireless solutions. SBI is committed to wireless solutions bringing services from outside to inside every building, connecting buildings to the future today!
IN BUILDING COMMUNICATIONS
SBI's Solution
Smart Building Integrators has the unique ability to provide an all-in-one solution to maximize efficiency throughout every project. We are dedicated to each project from start to finish working fluidly with our clients systematically removing delays and inflated costs as these challenges by being a single source low voltage Integrator. SBI maximizes efficiency to reduce overall cost offering as a savings to each of our clients.
Our solutions are built with the future in mind allowing us to offer other services bundled at time of installation. SBI is always ready to offer assistance and provide real world solutions included as part of our services assisting clients in making educated decisions. Infrastructure is the foundation for these services to exist, new or existing locations. SBI's agenda is to offer near & far-reaching communication solutions that can co-exist with utilizing critical path methods to ensure cost savings through value engineering. When we create solutions for present infrastructure needs, we design and integrate fiber and copper based on each client's goals.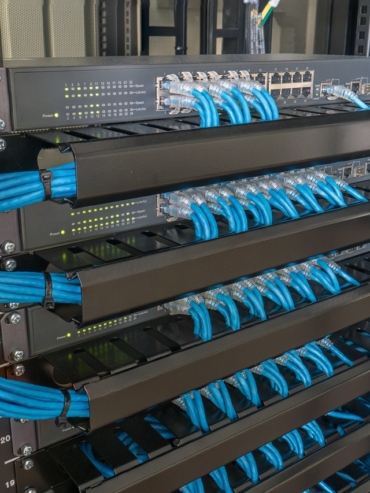 Why Smart Buildings?
Smart buildings are more than technological conveniences. By designing a building around optimized processes or by upgrading an existing facility, smart buildings generate impressive benefits that would not be possible in traditional structures.
Eliminates inefficiencies: In a smart building, facility managers have in-depth access to subsystems that let them consolidate processes and maximize efficiencies. In a commercial setting, smart building systems can measure productivity or streamline everyday tasks.
Saves time and money: Any effort to reduce inefficiencies can help a business save resources — the most significant of which are time and money. Smart buildings are an excellent tool for increasing efficiency and optimizing work processes. The technology powering smart buildings improves the overall monetary value of a property.
Optimizes energy use: Smart buildings are ideally suited to optimizing the energy efficiency of any installation. Along with the savings described above, this helps energy-intensive facilities take great strides towards becoming carbon-neutral.
Smart buildings with IoT & PoE
Smart buildings were mainly within the realm of science fiction until the internet of things (IoT) — a network of online-connected, physical objects — was born. If you've ever tracked athletic activity with a smart watch or played music through a smart speaker, you're familiar with IoT technology. When individual devices on a network are interconnected with sensors, they can provide a complete picture of any physical space. From there, all you need is an interface that transmits commands back to each sensor device, and you have a smart building that one can operate from any smartphone.
In a commercial or enterprise setting, workplaces use smart building IoT configurations to control a variety of building functions remotely. 
Here are just a few examples:
PoE Lighting: Lighting systems might activate and deactivate as workers move between rooms to reduce energy waste.
PoE Audiovisual equipment: Employees can control A/V displays from an app to avoid cluttering a space with extraneous interfaces or equipment.
Alarms & Events: Easily manage alarms and event detection which is customizable combining devices and automation based on SBI connecting you!