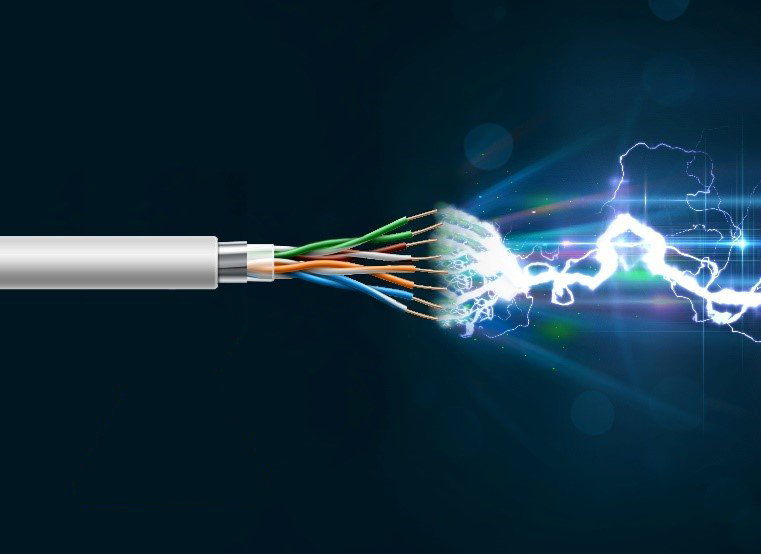 Power over Ethernet (PoE) is the technology that simultaneously carries electric power and data on Ethernet cables. PoE simplifies the cabling requirements for network devices and has thus been widely adopted to provide both electric power and data needs up to 90 watts per port to devices such as IP cameras, Lighting, Speakers and many more items as we continue to see this paradigm shift to move devices to add to their network and have full internal control.
The Advantages of PoE
Reduced Installation Costs
Safety
Flexibility
Scalability
Power Over Ethernet (PoE)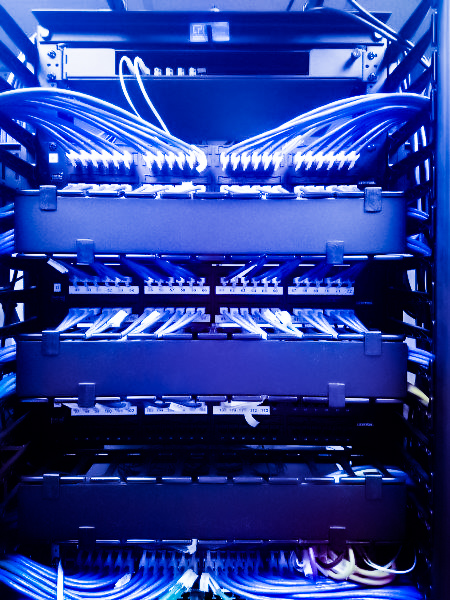 The most common types of PoE applications include:
VOIP phones
IP cameras
Wireless Access Points
Lighting
PoE can also power many devices, including:
ATMs
IP intercoms
Security card readers
IP clocks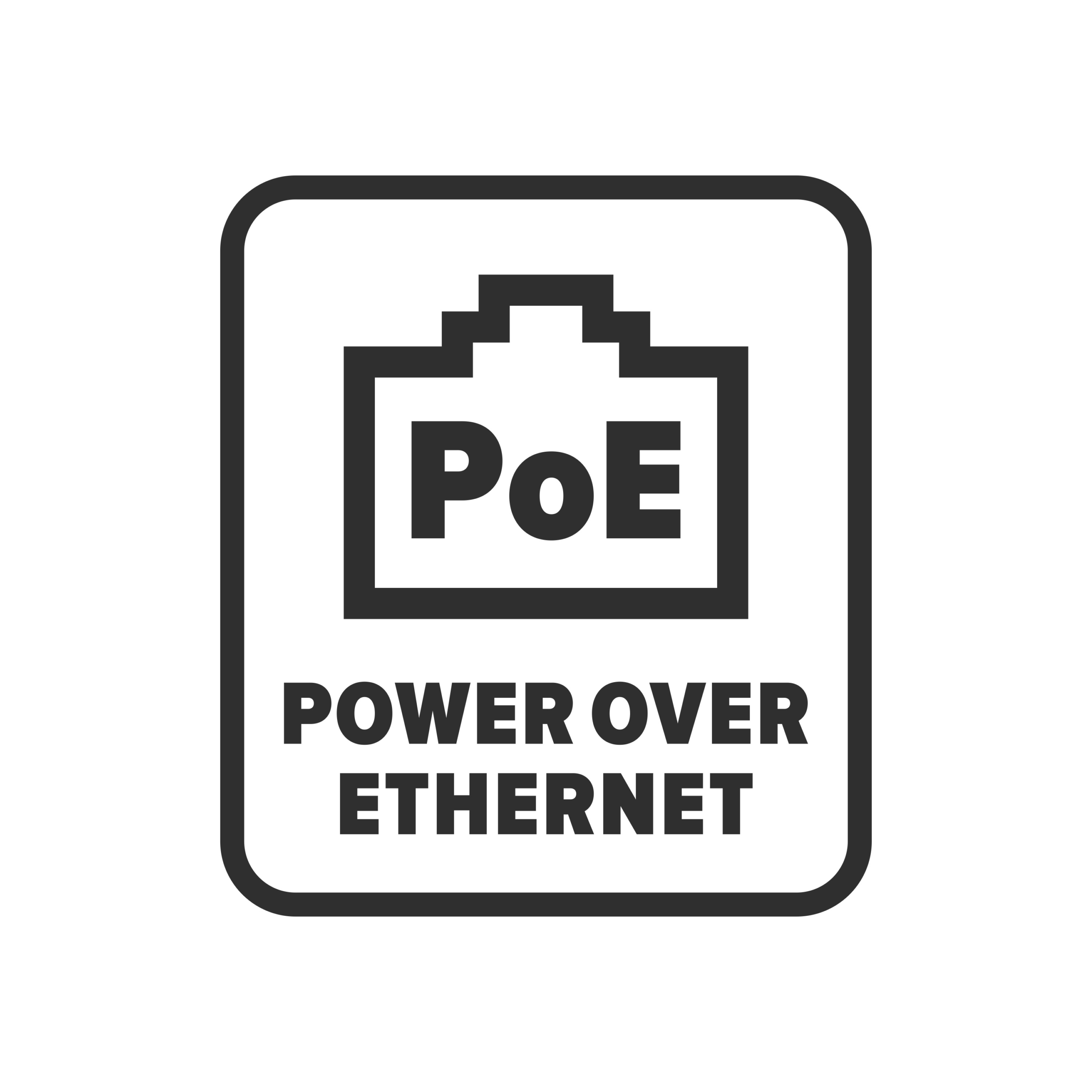 SBI's aim is to make PoE affordable for any building indifferent in size. So any building from a few100 square feet to thousands can afford to have complete control while reducing cost. Our goal is to walk our clients through this process while adding value and eliminating higher traditional costs with legacy a/c and limited control. With PoE the only limitation is what you can dream of and SBI we can make these dreams a reality. For example PoE lighting can save on reducing 100% conduit, reducing 60% copper 30% less operating costs (no AC to Dc conversion in every fixture).
PoE uses
PoE Standard  IP Cameras, VOIP Telephones, Wireless Access Points (With two antennas), Switches, Powered Audio.
PoE +  IP Telephones, Alarm Systems, PTZ Cameras, Motion Tracking Cameras, Remote Computer Terminals, Biometric Sensors.
PoE ++ (Type 3)  Video Telephones, Thin Clients (Small Computer), Door Access Systems.
PoE ++ (Type 4)  Different Monitors (LCD/Computer), Point of Sale Systems, Larger Displays, Some Laptops.